Building synergies to leverage the power
of ecological restoration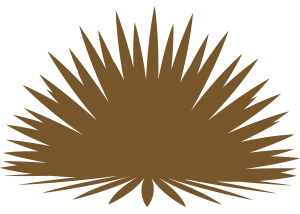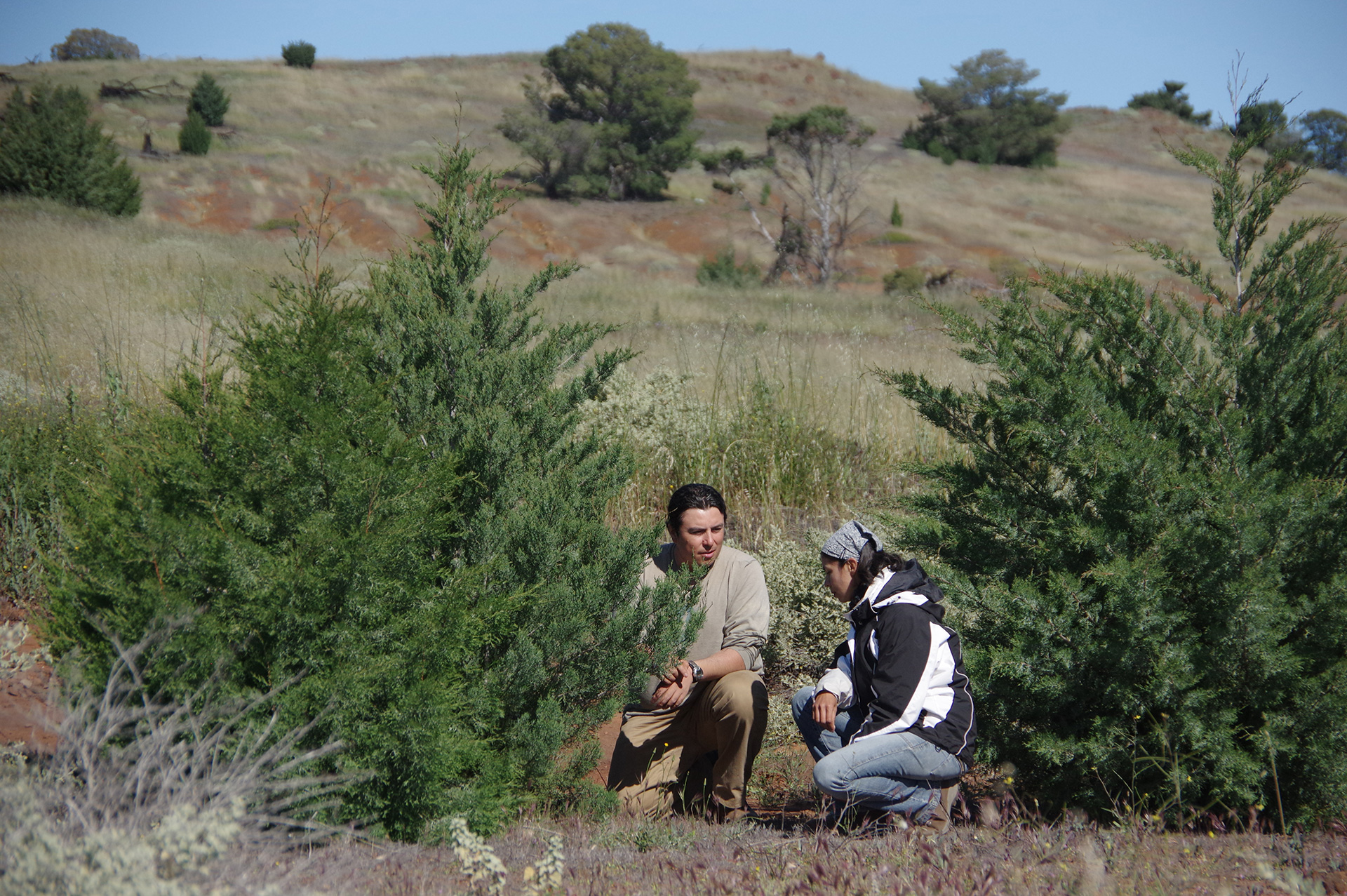 About the EcoHealth Network
We live in a world of possibilities. Ecological restoration projects exist worldwide in which people are doing heroic work to bring ecosystems back to health. But there is little connection among these sites. The EcoHealth Network is changing that. We work at the nexus of soil health, human health, and ecological restoration, where there are answers to some of the most urgent crises of our time.
The Hobart Declaration on Ecohealth
The Hobart Declaration is an outcome of the EcoHealth Network's Hobart Workshop in Tasmania, Australia, on February 18-19, 2020. Its core message is that ecological restoration activities are good for both ecosystems and people.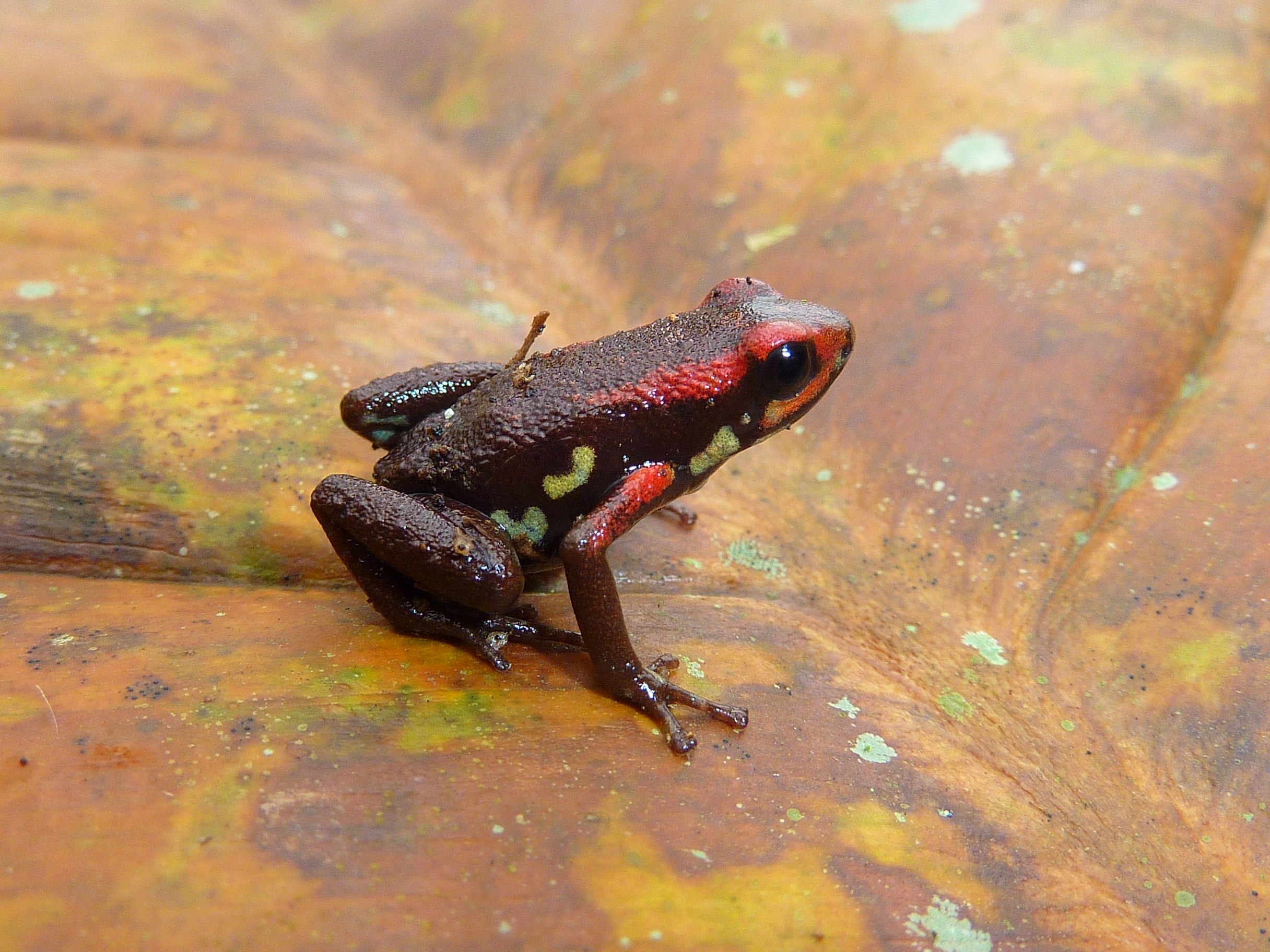 The coronavirus emergency has heightened our awareness of our own individual mortality, and of the vulnerability of our evidently unsustainable global and national economic system to the natural catastrophes that system is exacerbating or engendering – fire, flood, drought and now plague. If we are to learn the lessons of this disaster, we need to see nature as more than a comfort blanket to grab in the dark. We need to recognise that our health, in every sense, depends on the health of the natural world. We cannot go back to exploiting nature at current levels, and not expect further dire consequences. That means we will need to change our lives, and lifestyles, not just during lockdown, but for the future.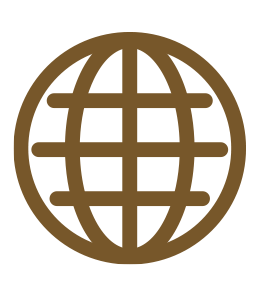 We are delighted to announce that beginning on July 1, 2020, Dr. Adam Cross will be the EcoHealth Network's new Science Director. He is also the recipient of the new EcoHealth Network/Curtin University Research Fellowship in Restoration Ecology.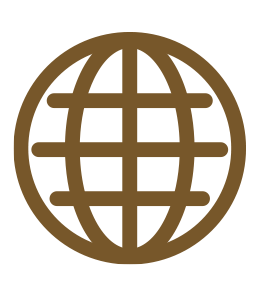 EcoHealth Network is featured in the Society for Ecological Restoration's July 2020 newsletter.