Building synergies to leverage the power
of ecological restoration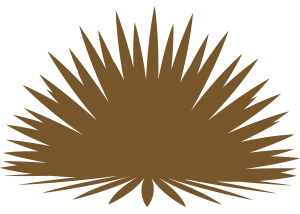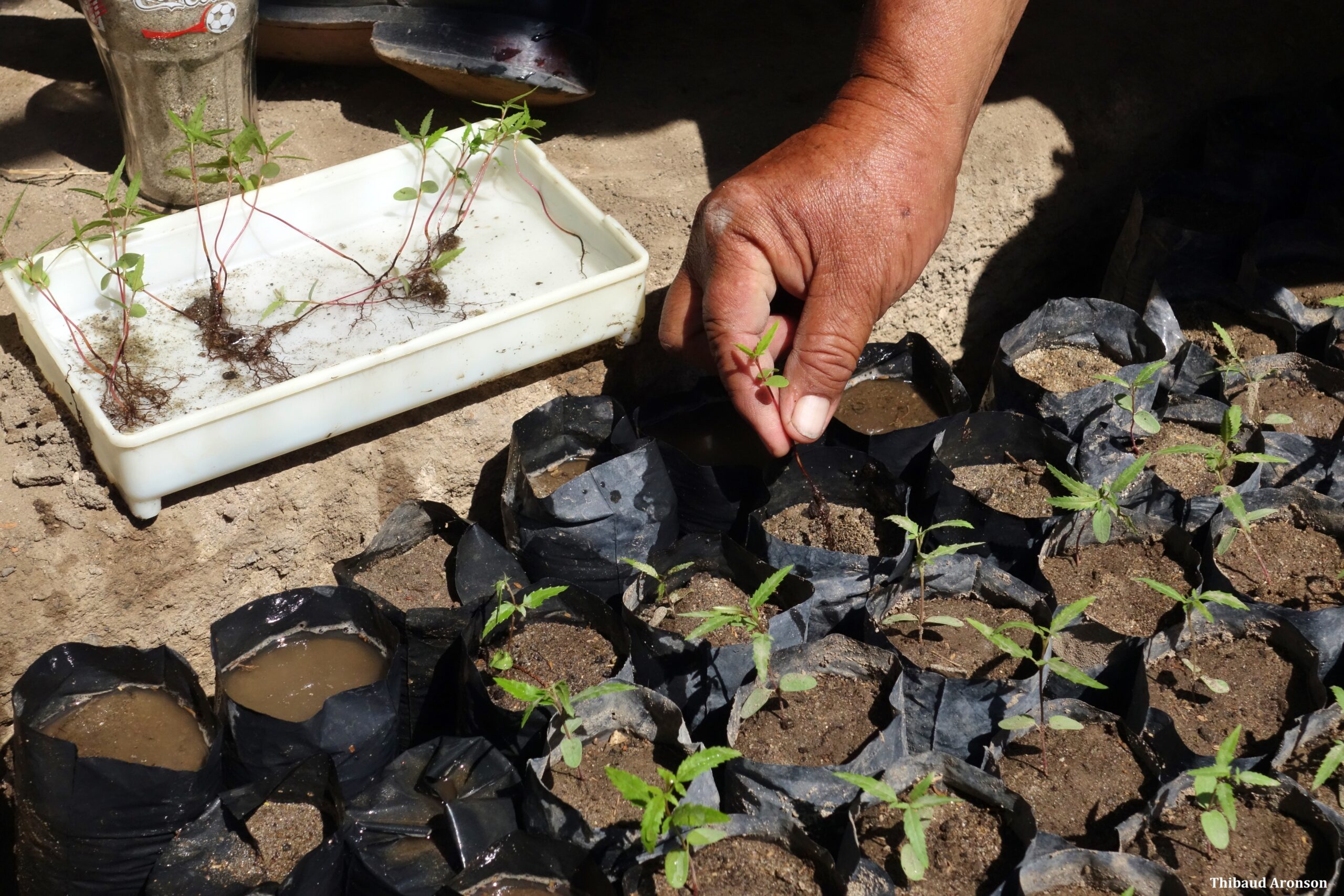 About the EcoHealth Network
We live in a world of possibilities. Ecological restoration projects exist worldwide in which people are doing heroic work to bring ecosystems back to health. But there is little connection among these sites. The EcoHealth Network is changing that. We work at the intersection of human health & well-being and ecological restoration, where there are answers to some of the most urgent crises of our time.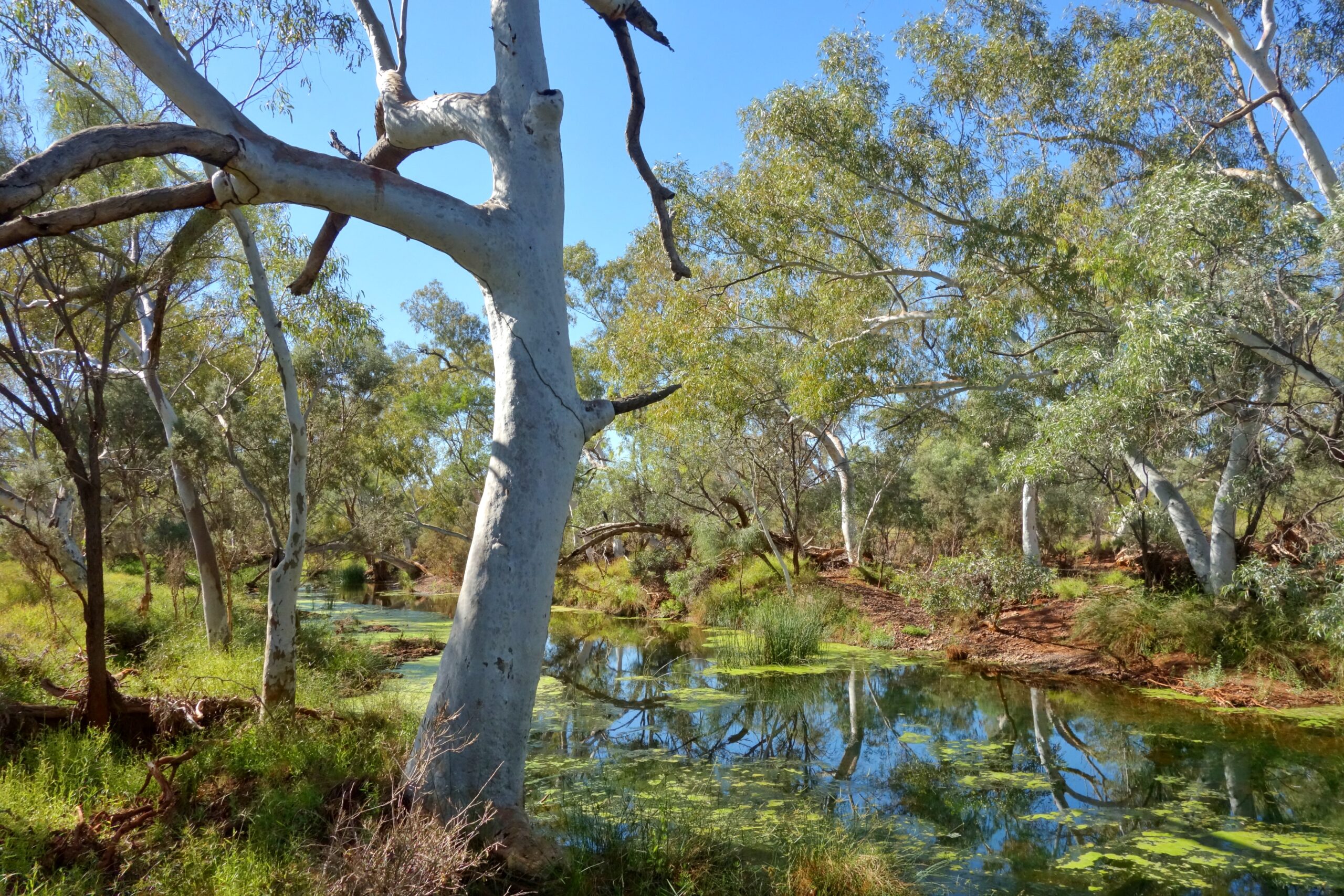 Big News!
EHN is excited to announce we are a partner in the new Australian Research Council Training Centre for Healing Country! This Indigenous-led initiative, based at Curtin University in Western Australia, aims to create and nourish an economy that supports healthy land and transforms Indigenous land management and restoration businesses. It will fuse Indigenous knowledge and traditional approaches with western science, towards growing and strengthening Indigenous enterprises, expanding and bolstering diverse training pathways for Indigenous peoples, and conducting innovative ecohealth and restoration research.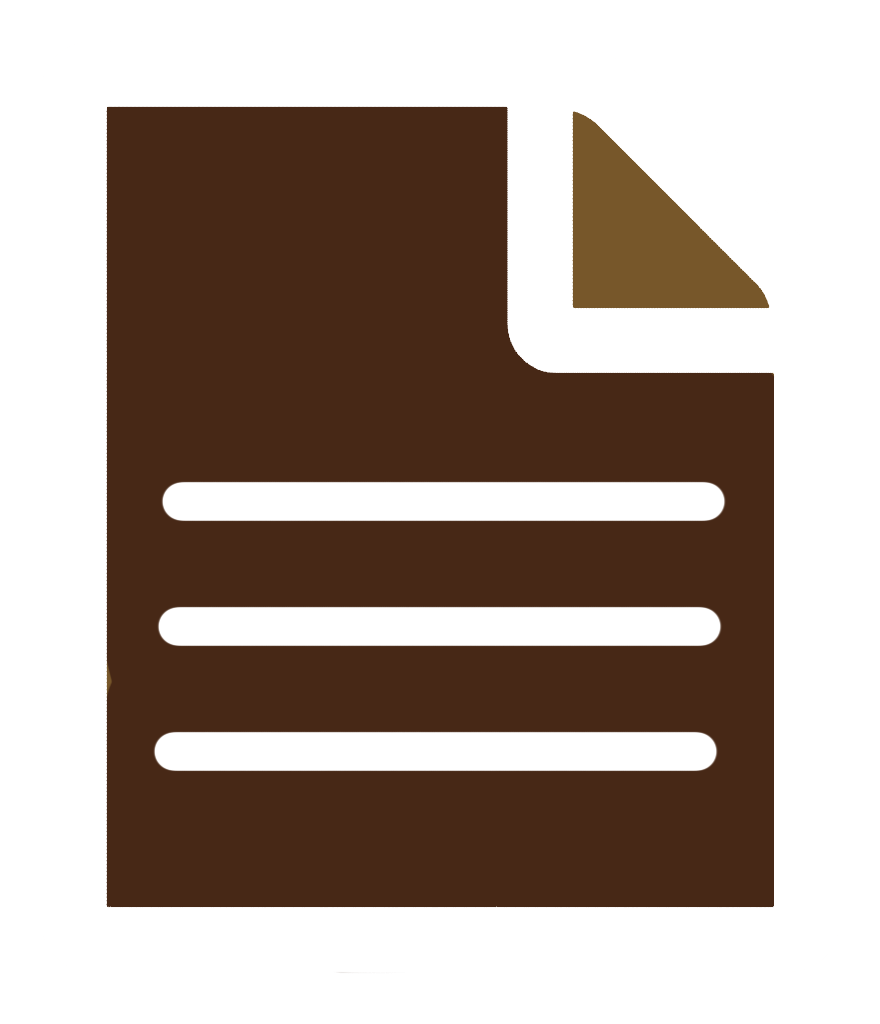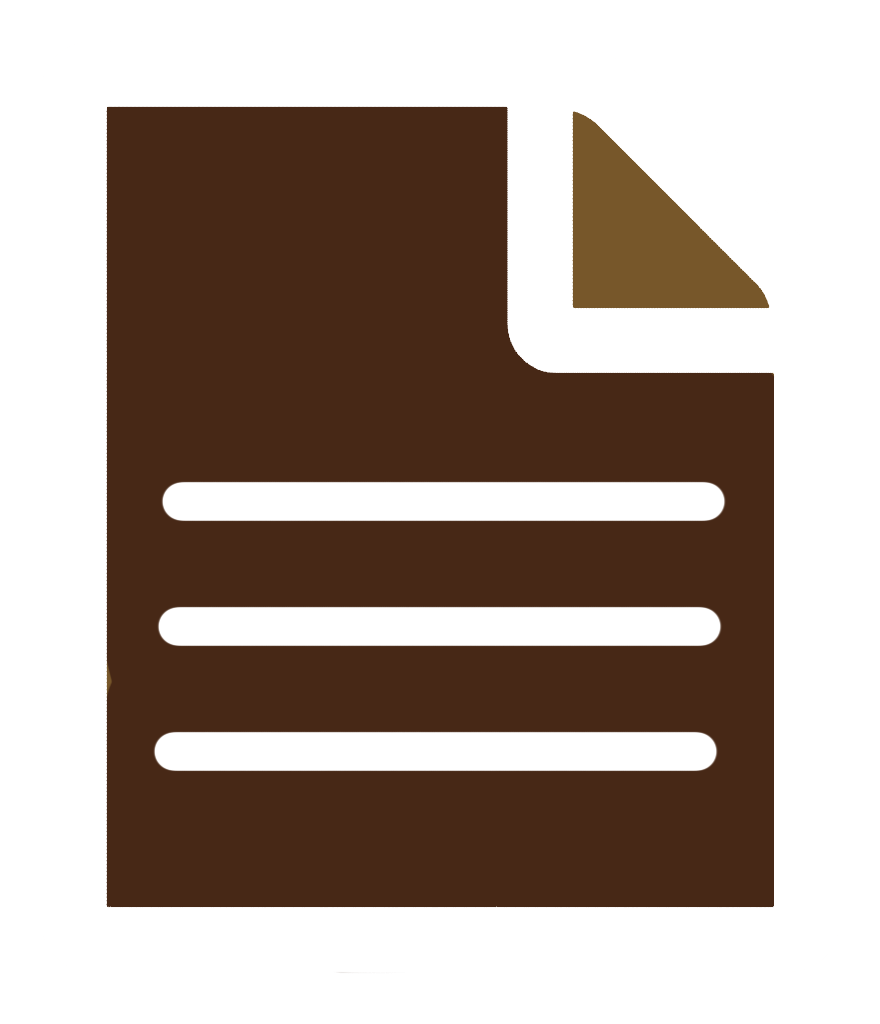 Bradby, K., Wallace, K.J., Cross, A.T., Flies, E.J., Witehira, C., Keesing, A., Dudley, T., Breed, M.F., Howling, G., Weinstein, P., Aronson, J. 2021. Four Islands EcoHealth Network: An Australasian initiative building synergies between the restoration of ecosystems and human health. Restoration Ecology, p.e13382.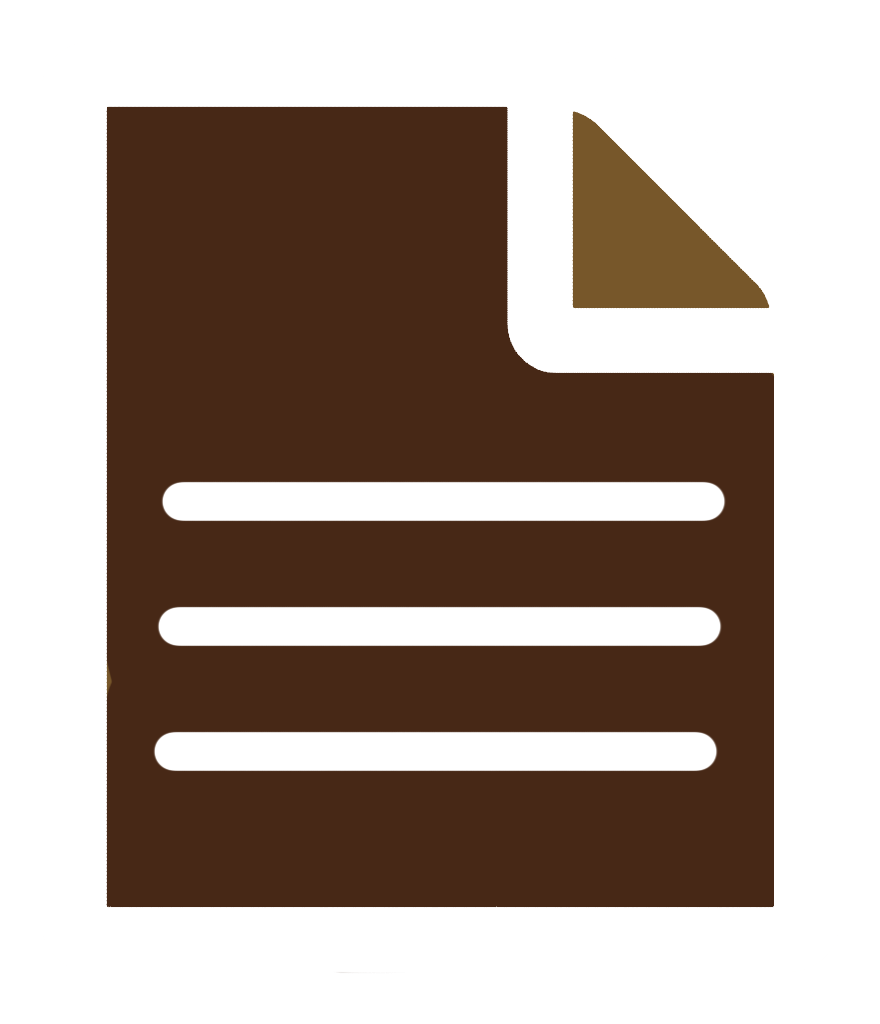 Cross, S.L., Cross, A.T., Tomlinson, S., Clark-Ioannou, S.M., Nevill, P.G. and Bateman, P.W., (2021). Mitigation and management plans should consider all anthropogenic disturbances to fauna. Global Ecology and Conservation, p.e01500.