The EHN Steering Committee
The EHN Steering Committee is the founding group, the strategic planning and governing body for the EcoHealth Network, which is an independent, nonprofit organization operating under the corporate umbrella of the Missouri Botanical Garden.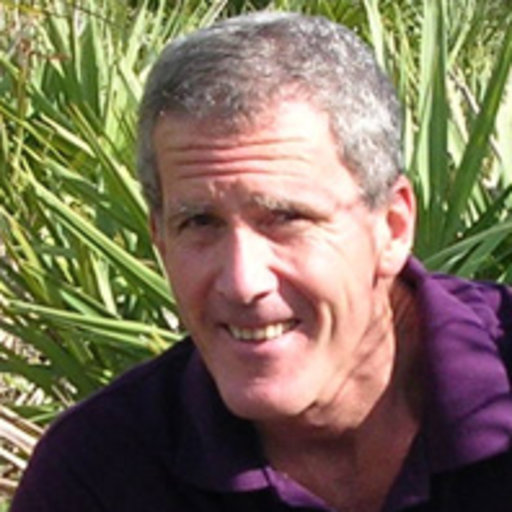 James Aronson
James Aronson is a restoration ecologist at the Missouri Botanical Garden's Center for Conservation and Sustainable Development. From 1992 to 2016, he was head of a small Restoration Ecology group at the CNRS Center for Functional and Evolutionary Ecology in Montpellier, France.
Over the past 30 years, James has participated in many projects, planning exercises, and publications on ecological restoration and related fields. His work has included the large-scale restoration of natural capital and sustainable development in arid and semi-arid lands.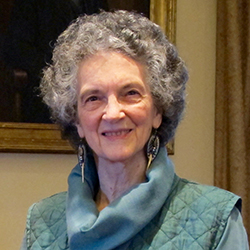 Neva Goodwin
Neva Goodwin is actively involved in the synthesis and institutionalization of contextual economics – an economic theory that will have more relevance to real-world concerns than the current dominant economic paradigm. In addition to a variety of educational materials, Neva is lead author of the introductory college-level textbook, Microeconomics in Context, whose Transitional Economies Edition was translated into Russian and Vietnamese and published in those countries in 2002. The US version and its companion, Macroeconomics in Context are currently published by Routledge in languages and editions that reach well beyond the English-speaking world.
In other activities, Neva has been involved with efforts to motivate businesses to recognize social and ecological health as significant, long-term corporate goals. A number of her articles and working papers are available on her ResearchGate profile.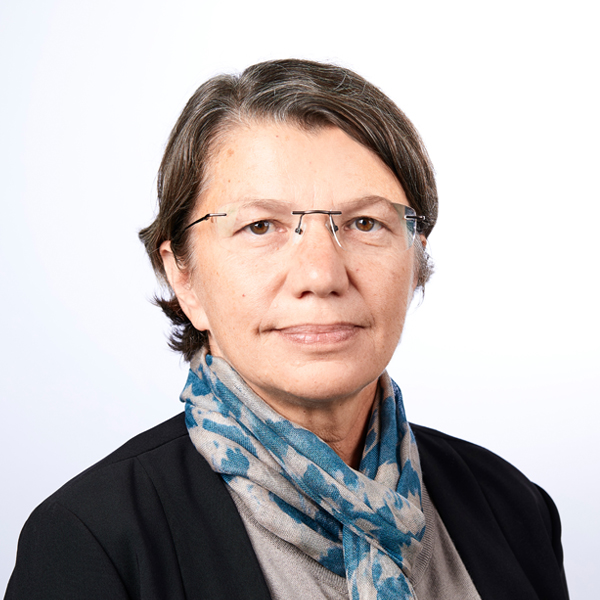 Laura Orlando
Laura Orlando is a civil engineer, the executive director of the Resource Institute for Low Entropy Systems (RILES), and an adjunct assistant professor of environmental health at the Boston University School of Public Health. Her work includes research and interventions at the nexus of public health and ecological systems. Her research and writing about toxic substances and their exposure pathways includes technological, economic, political, and cultural influences.  Laura has 30 years of international experience working on the design and management of sustainable systems in the built environment, with a special focus on water and sanitation. She has served as a trustee on several boards of directors. She is currently on the editorial board of Rural America In These Times and president of the Higher Synthesis Foundation.
Supporting ecological restoration on a global scale.