Building synergies to leverage the power
of ecological restoration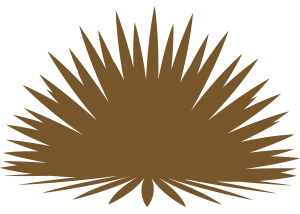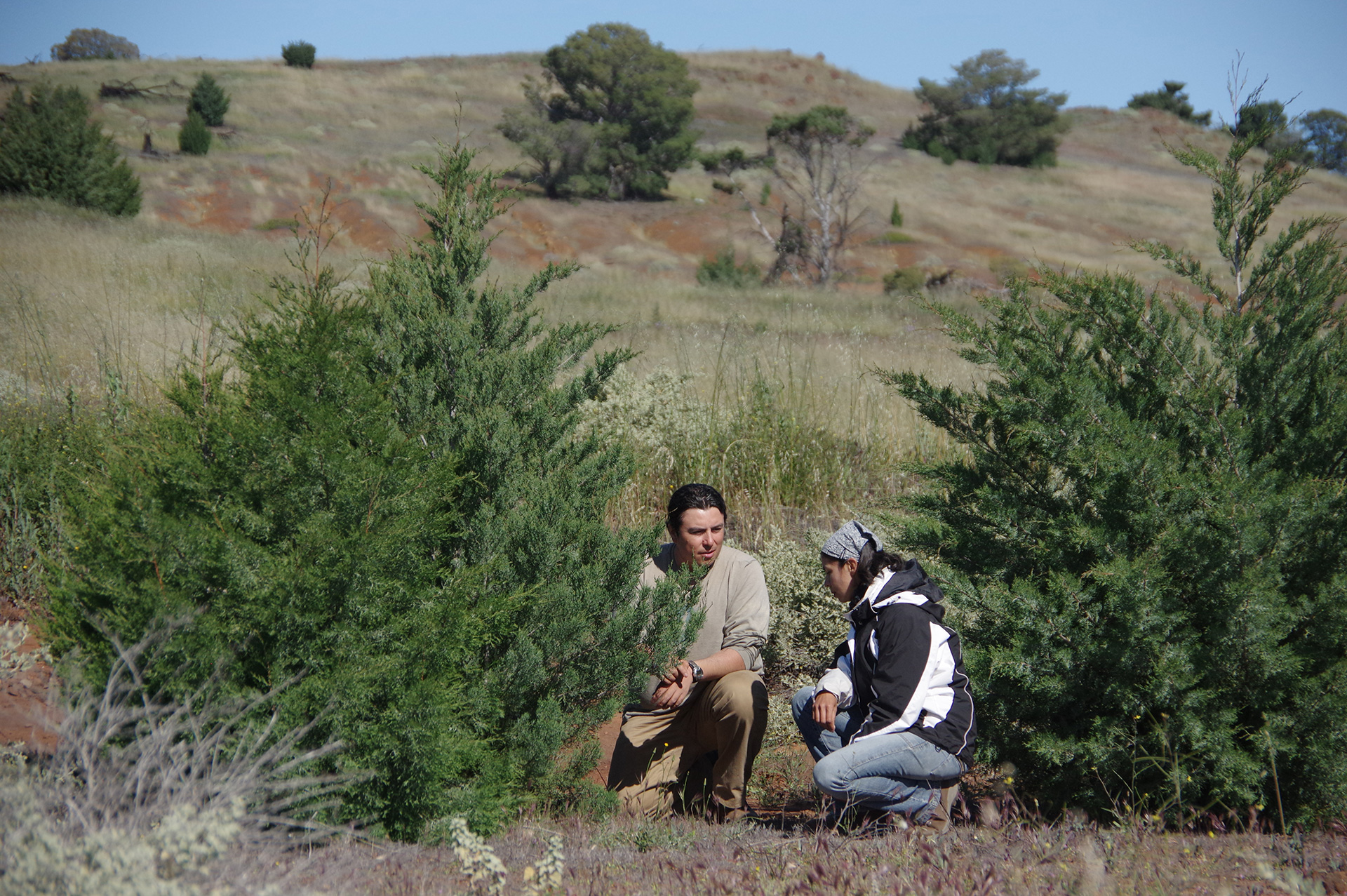 About the EcoHealth Network
We live in a world of possibilities. Ecological restoration projects exist worldwide in which people are doing heroic work to bring ecosystems back to health. But there is little connection among these sites. The EcoHealth Network is changing that. We work at the nexus of soil health, human health, and ecological restoration, where there are answers to some of the most urgent crises of our time.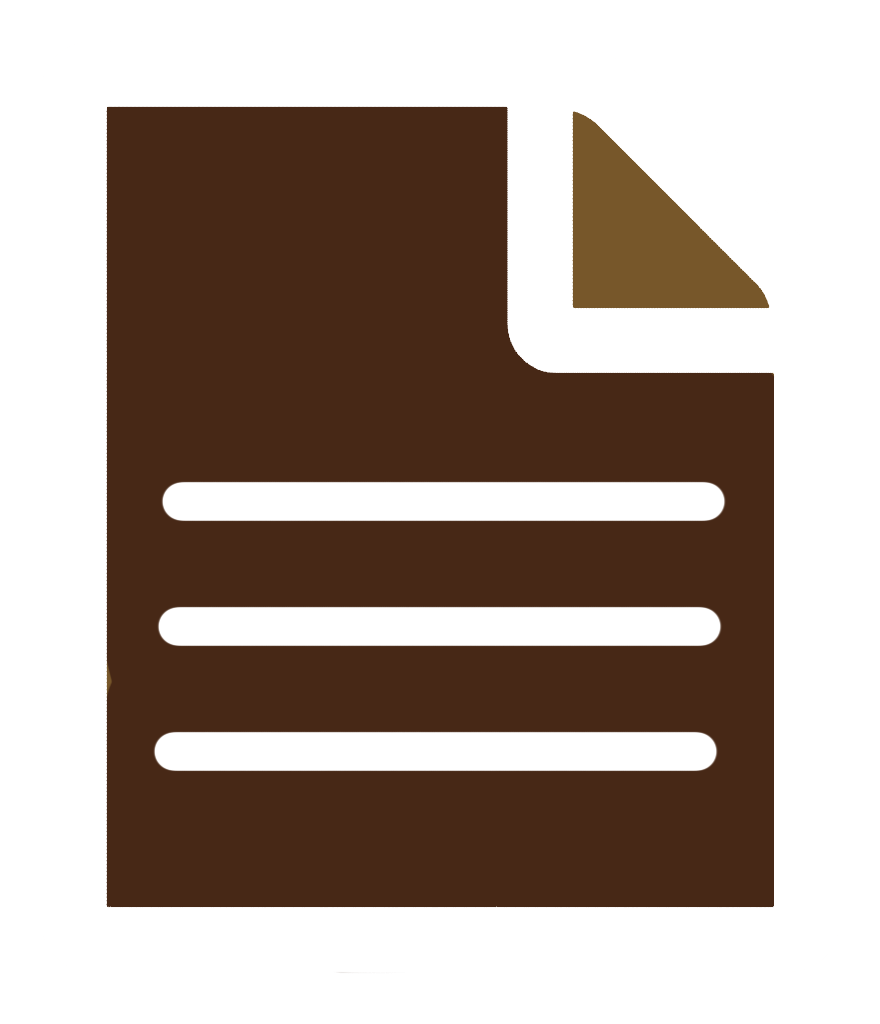 Amaya Mikolic-Berrios, September 5, 2019
Even as humans have brought more and more of ourselves into existence—7.7 billion as of 2019—our species has continued to degrade and destroy the Earth's natural systems that make human life possible.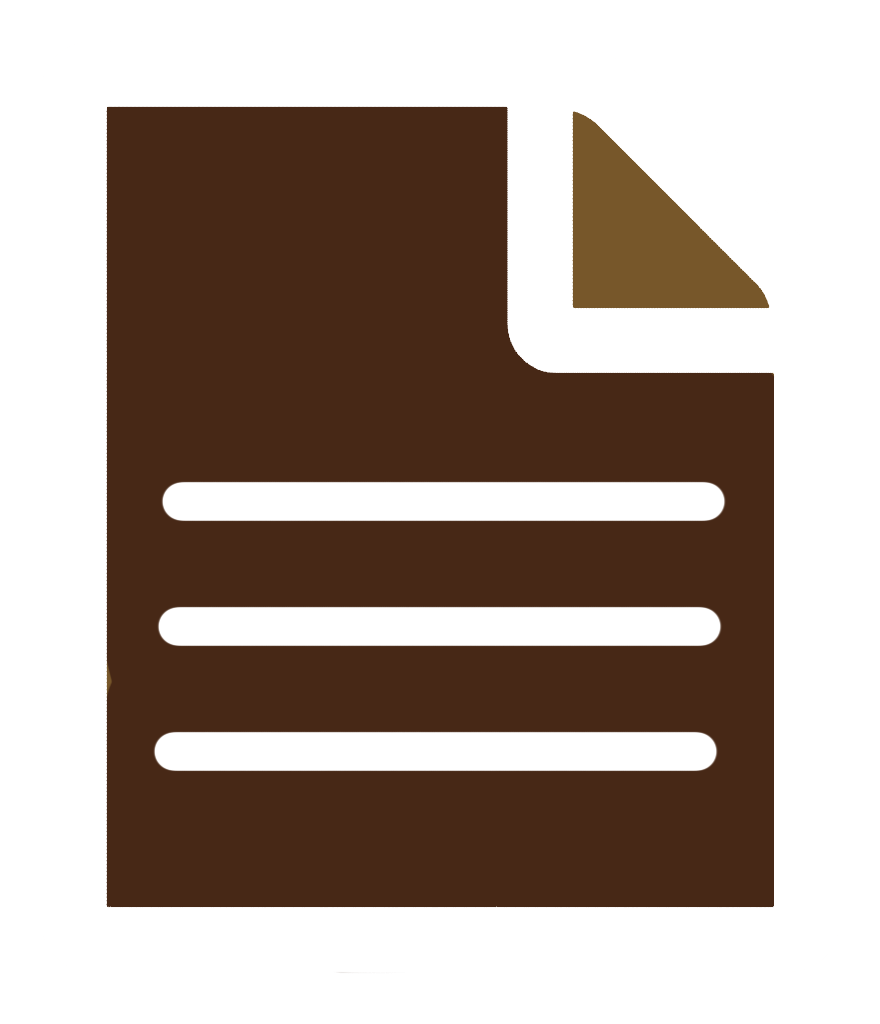 Gary Paul Nabhan, July 24, 2019
Turns out that working to restore our lands is good for our personal health.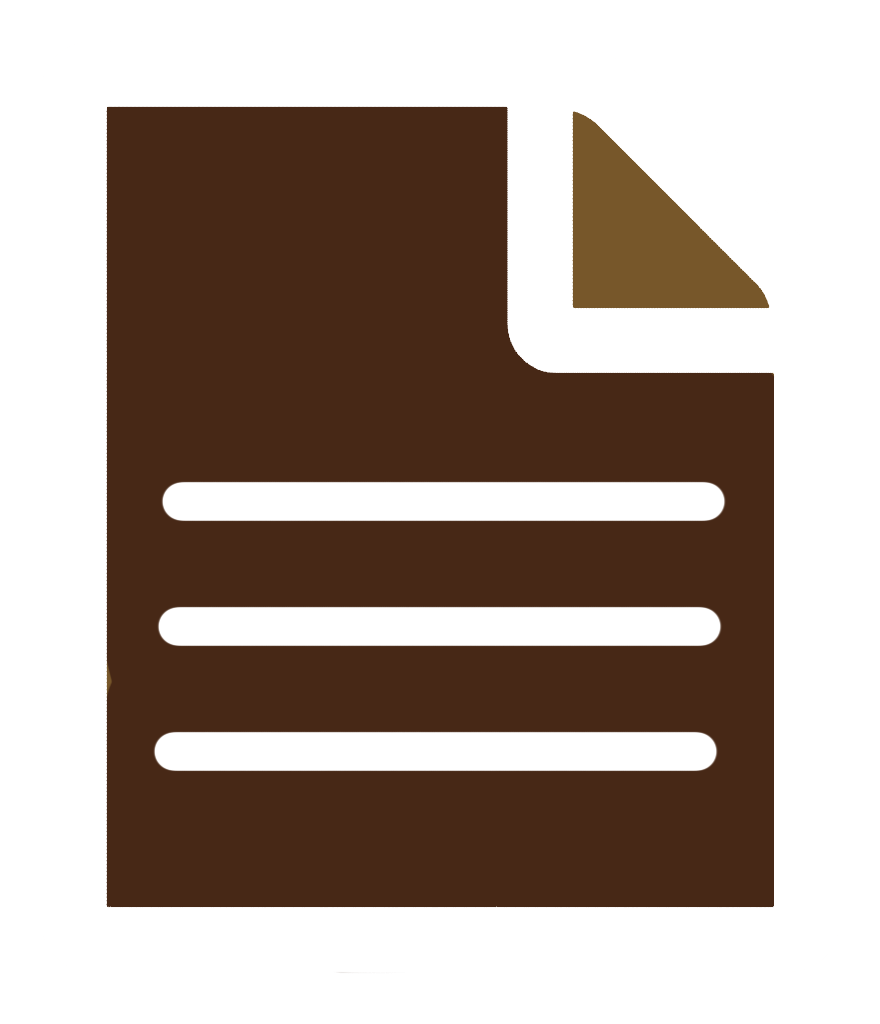 Despite expansion into the surrounding countryside, St. Louis is still surrounded by thousands of acres of farms and forests and many parks and conservation areas.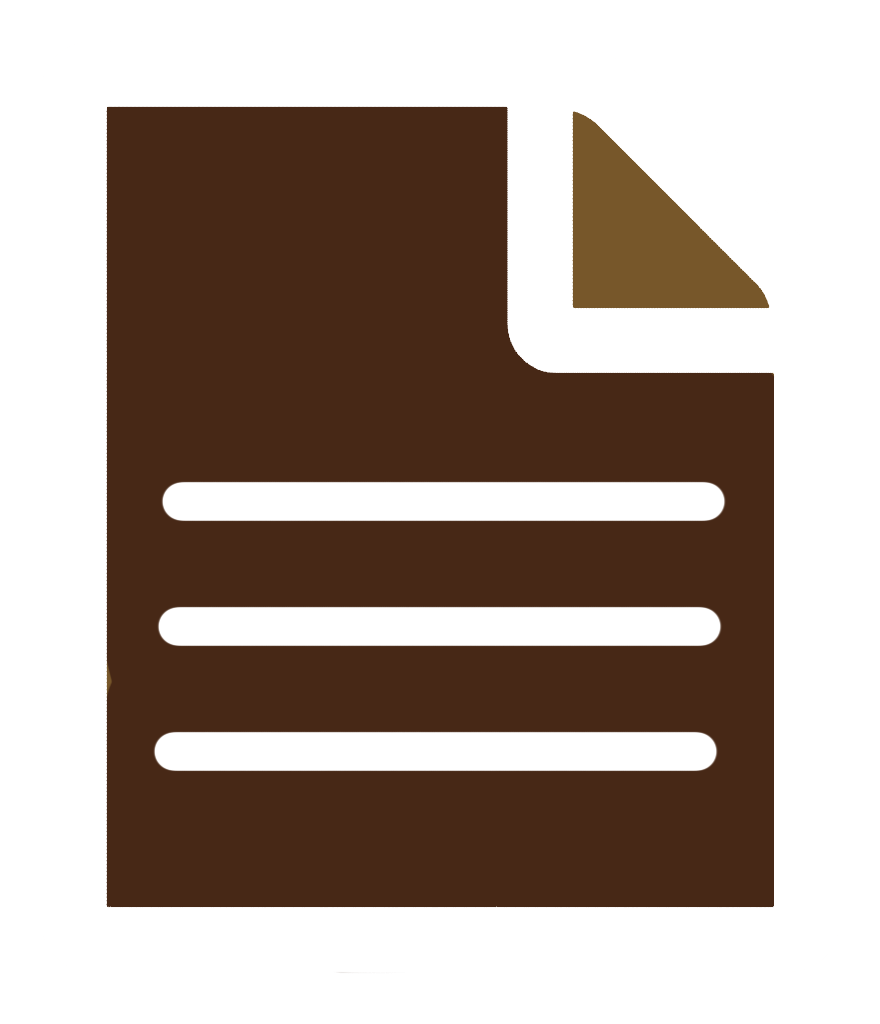 Many challenges we face today are intimately linked to and derive from the biophysical and ecological degradation underway in almost all ecosystems on Earth.