Our Core Team: Steering Committee & Staff
Steering Committee
The EHN Steering Committee is the founding group, the strategic planning and governing body for the EcoHealth Network, which is an independent, nonprofit organization operating under the corporate umbrella of the Missouri Botanical Garden.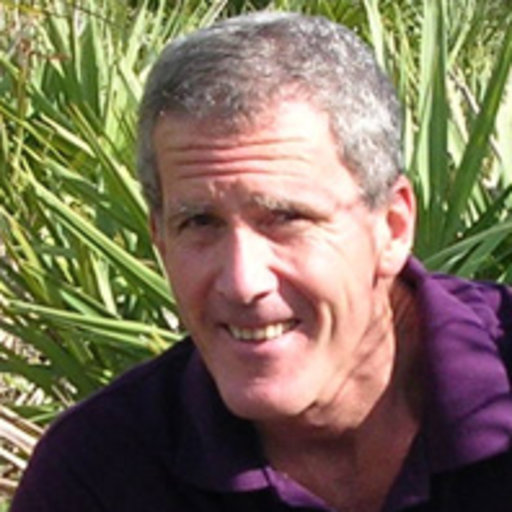 James Aronson
James Aronson is a restoration ecologist at the Missouri Botanical Garden's Center for Conservation and Sustainable Development. From 1992 to 2016, he was head of a small Restoration Ecology group at the CNRS Center for Functional and Evolutionary Ecology in Montpellier, France.
Over the past 30 years, James has participated in many projects, planning exercises, and publications on ecological restoration and related fields. His work has included the large-scale restoration of natural capital and sustainable development in arid and semi-arid lands.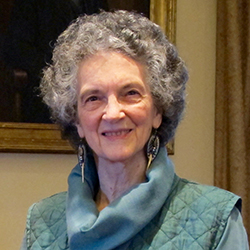 Neva Goodwin
Neva Goodwin is actively involved in the synthesis and institutionalization of contextual economics – an economic theory that will have more relevance to real-world concerns than the current dominant economic paradigm. In addition to a variety of educational materials, Neva is lead author of the introductory college-level textbook, Microeconomics in Context, whose Transitional Economies Edition was translated into Russian and Vietnamese and published in those countries in 2002. The US version and its companion, Macroeconomics in Context are currently published by Routledge in languages and editions that reach well beyond the English-speaking world.
In other activities, Neva has been involved with efforts to motivate businesses to recognize social and ecological health as significant, long-term corporate goals. A number of her articles and working papers are available on her ResearchGate profile.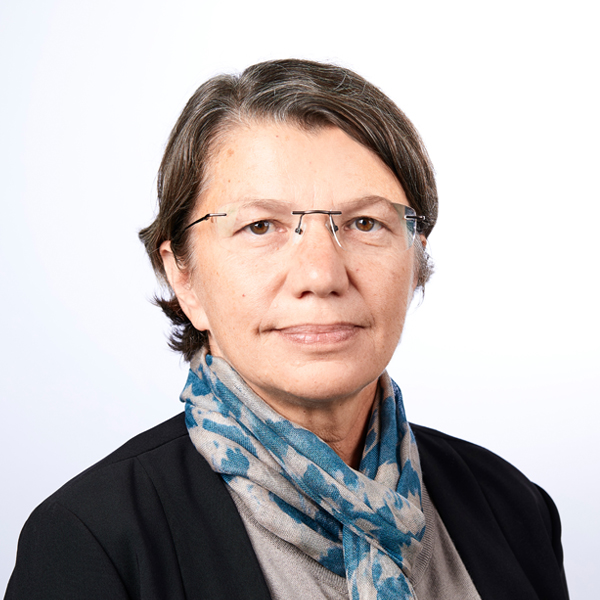 Laura Orlando
Laura Orlando is a civil engineer, the executive director of the Resource Institute for Low Entropy Systems (RILES), and an adjunct assistant professor of environmental health at the Boston University School of Public Health. Her work includes research and interventions at the nexus of public health and ecological systems.  Laura has 30 years of international experience working on the design and management of sustainable systems in the built environment, with a special focus on water and sanitation. She has served as a trustee on several boards of directors. She is currently on the editorial board of Rural America In These Times and president of the Higher Synthesis Foundation.
Dominique Cagalanan, Executive Director
Dominique Cagalanan is a geographer whose work focuses on the challenges that emerge at the nexus of forest conservation and restoration, agriculture, and rural development. Her areas of expertise include tropical forest restoration, agroforestry, governance strategies and mechanisms for conservation and restoration in human-dominated landscapes, and land tenure particularly in protected areas and indigenous people's ancestral domains. She has over a decade of experience conducting research on these and related topics in the Philippines, where she co-founded the nonprofit organization Restoration Initiative for Sustainable Ecosystems, Inc. (RISE). In addition to serving as the Executive Board Vice President for RISE, Dominique is also a Senior Associate Scientist for the World Agroforestry Centre (ICRAF)-Philippines, an Advisory Committee member for EcoLogic Development Fund, and an Editorial Board member for the Climate, Disaster and Development Journal. Dominique received her Ph.D. in Geography from Clark University in Worcester, MA.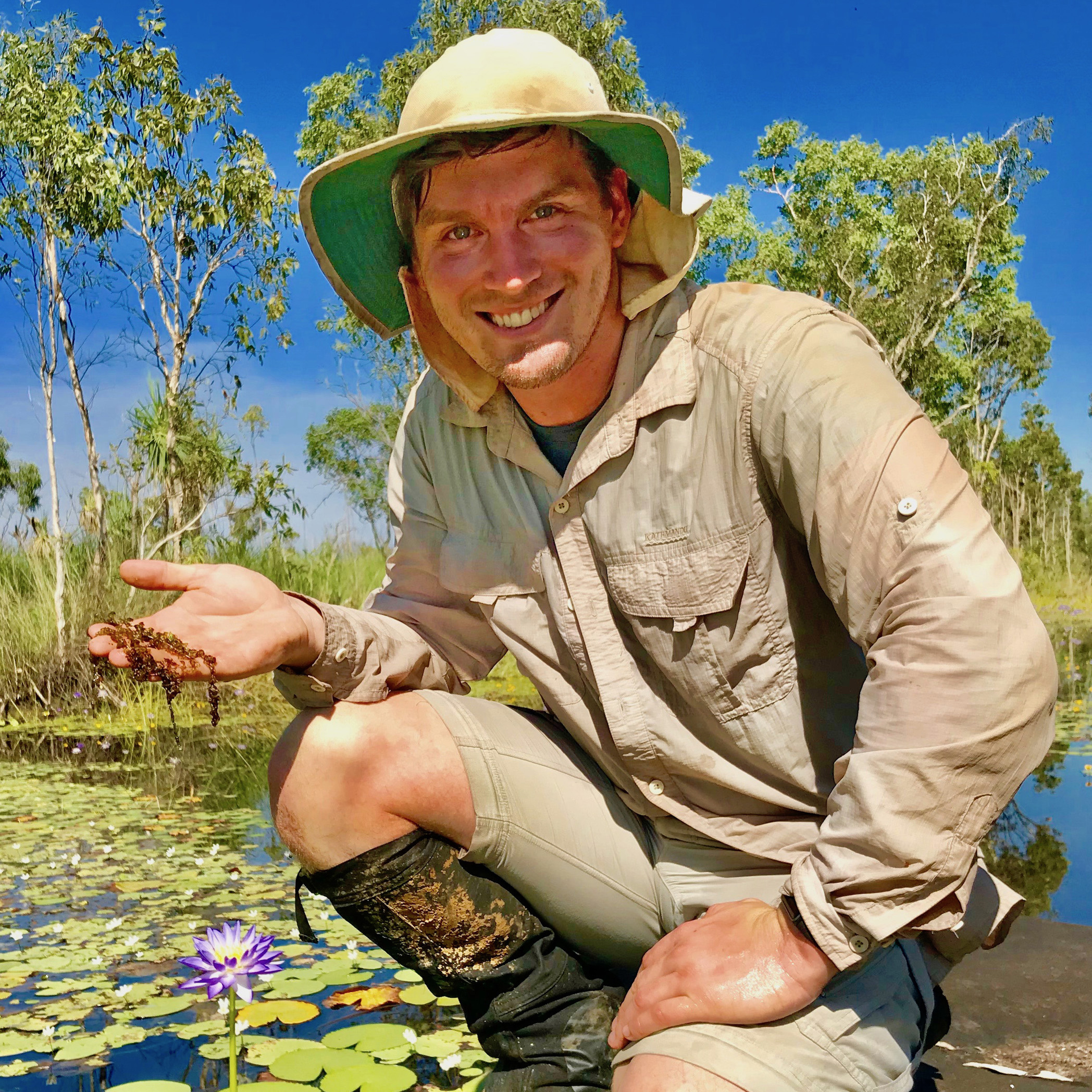 Adam Cross, Science Director
Adam received his PhD in Botany from the University of Western Australia. He has published over 50 peer-reviewed papers and book chapters, as well as two books, and has extensive experience in the study and restoration of ecosystems around the world. A recipient of the Research Fellowship in Restoration Ecology at Curtin University, his work focusses primarily on improving the ecological and sociocultural outcomes of restoration, particularly in the semi-arid and monsoon tropical regions of Australia and in landscapes disturbed by mining activities. Adam is also Restoration Manager for Gelganyem Limited, an indigenous trust aspiring to return ecologically and culturally resilient landscapes to the Traditional Owners of the East Kimberley region in Western Australia. His other areas of research interest include seed biology and its application to ecological restoration, plant community ecology in drylands and ephemeral wetlands, and the ecology and biology of carnivorous plants.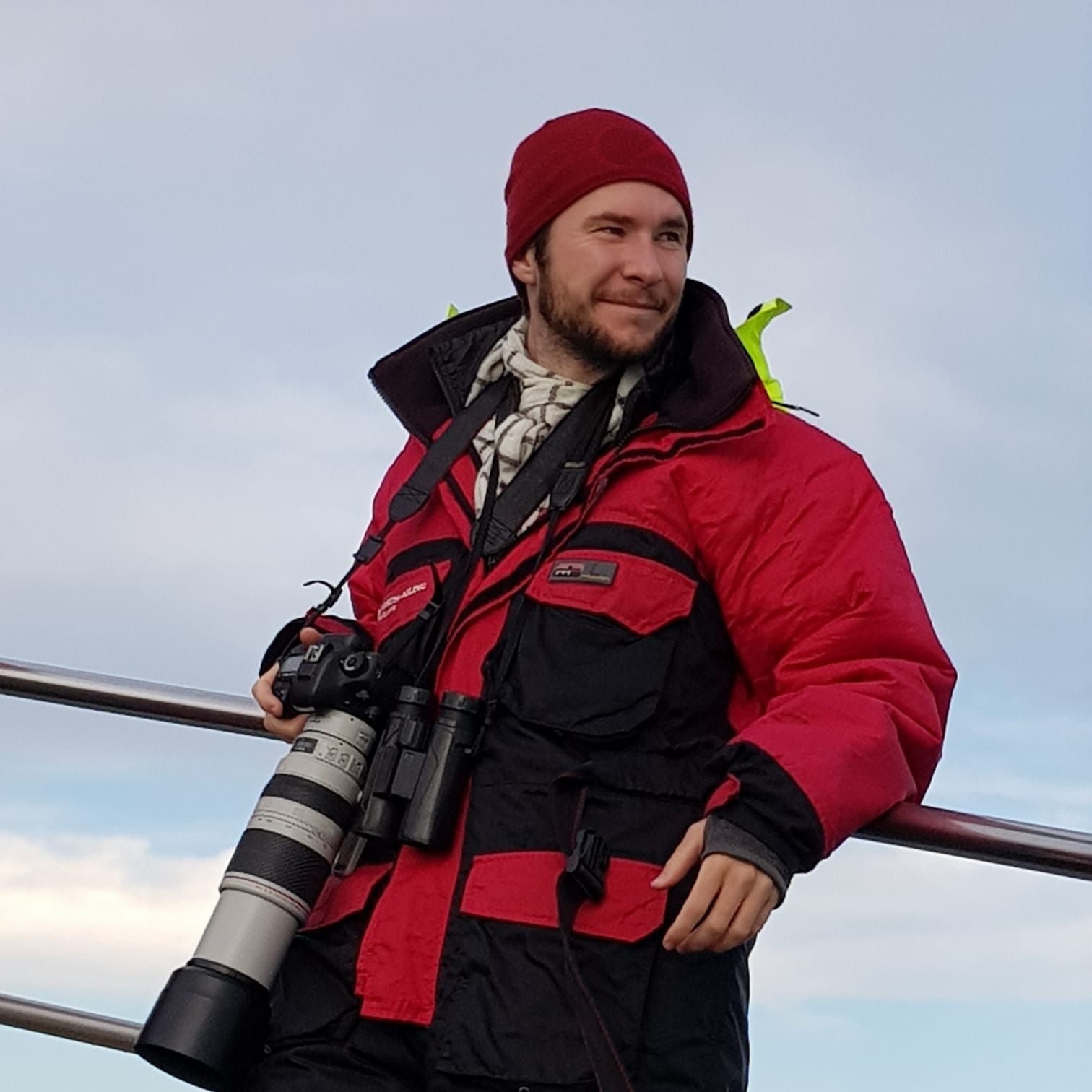 Thibaud Aronson, Photographer
Thibaud grew up in the countryside of southern France, in a family of biologists and naturalists, and quickly developed a passion for the living things around him, from newts and water snakes that he caught in the nearby ponds, to the wild orchids that grew in the short-grass prairies. That passion stuck with him through his university years, and he eventually earned a Master's in evolutionary biology, studying the love lives of birds. These days, he aims to combine his interest in nature with his two other loves, namely photography and travel, telling stories of natural history from seldom visited corners of the planet. See more of his work on Instagram (@thibaudaronson).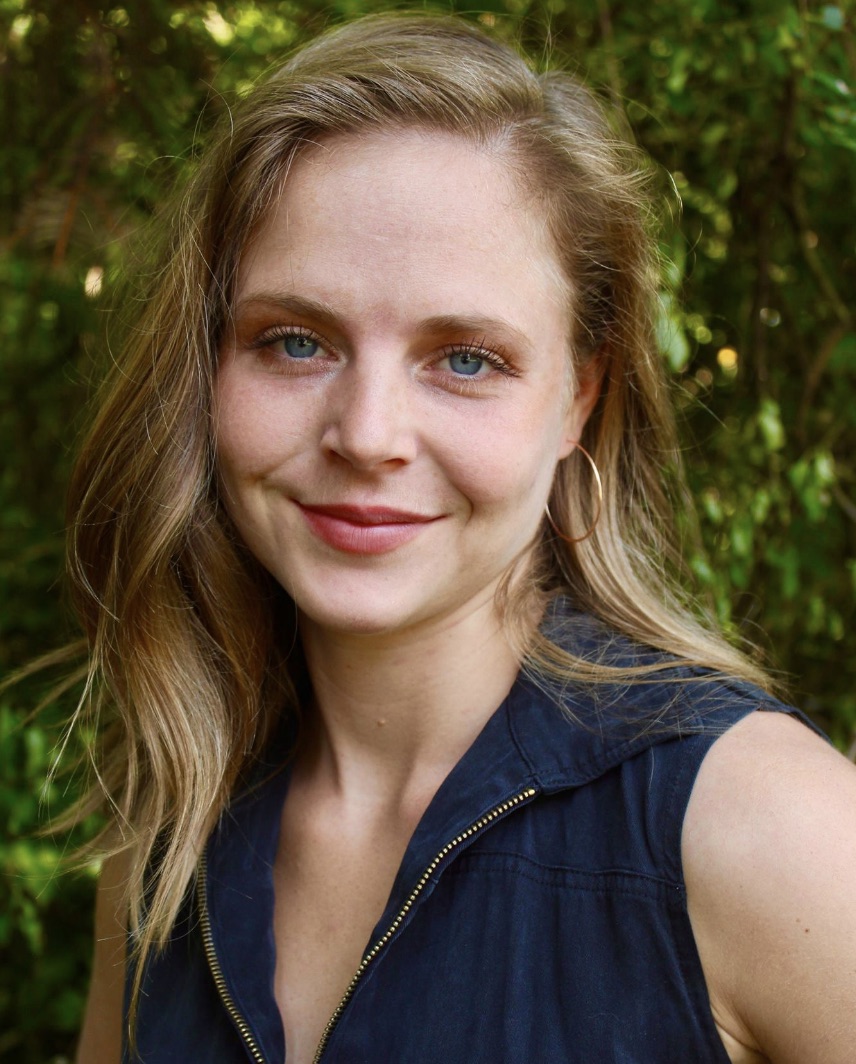 Eve Allen, Intern
Eve Allen is a Master in City Planning Candidate at the Massachusetts Institute of Technology where her research focuses on developing practicable solutions to increase native plant diversity in urban ecological restoration projects.
Previously she has worked on a range of natural resource and environmental planning projects. Some of these include in situ conservation planning of regionally important crop wild relative species in 15 Sub-Saharan African countries; developing strategies to introduce 200 native plant species to an eco-city development in Southwest China; and helping Quechua smallholder farmers establish a community-led wild potato genetic reserve in the high Andean landscapes of Peru.
She is a recipient of a Fulbright Scholarship and Oak Spring Garden Foundation's inaugural 2021 Plant Conservation Biology Fellowship.
Supporting ecological restoration on a global scale.