Building synergies to leverage the power
of ecological restoration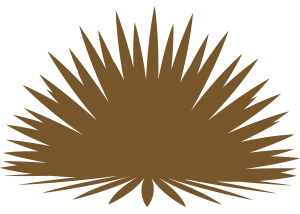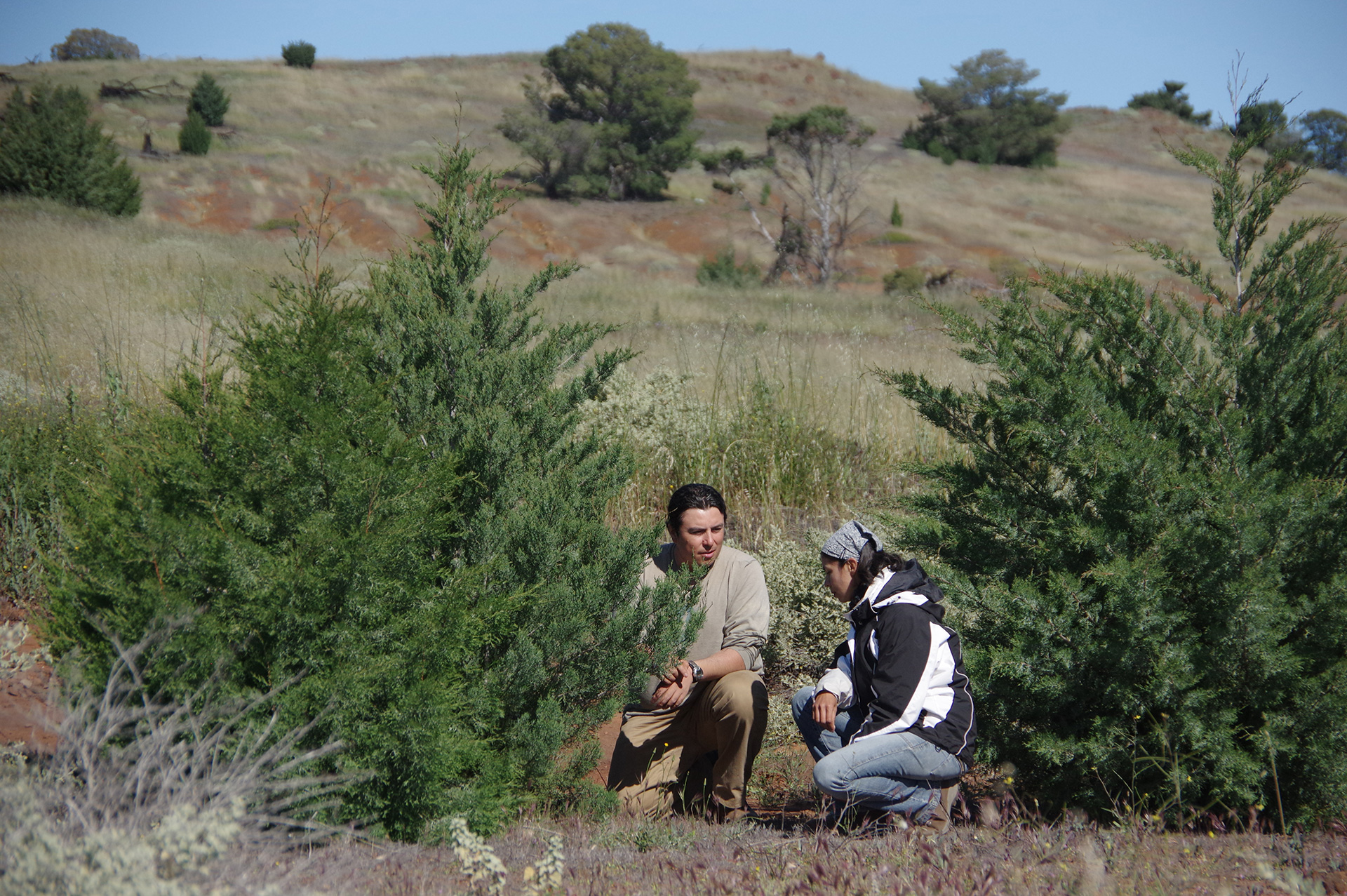 About the EcoHealth Network
We live in a world of possibilities. Ecological restoration projects exist worldwide in which people are doing heroic work to bring ecosystems back to health. But there is little connection among these sites. The EcoHealth Network is changing that. We work at the nexus of soil health, human health, and ecological restoration, where there are answers to some of the most urgent crises of our time.
The Hobart Declaration on Ecohealth
The Hobart Declaration is an outcome of the EcoHealth Network's Hobart Workshop in Tasmania, Australia, on February 18-19, 2020. Its core message is that ecological restoration activities are good for both ecosystems and people.