Building synergies to leverage the power
of ecological restoration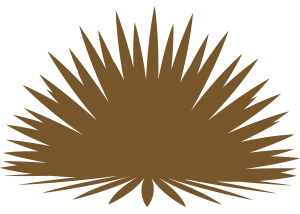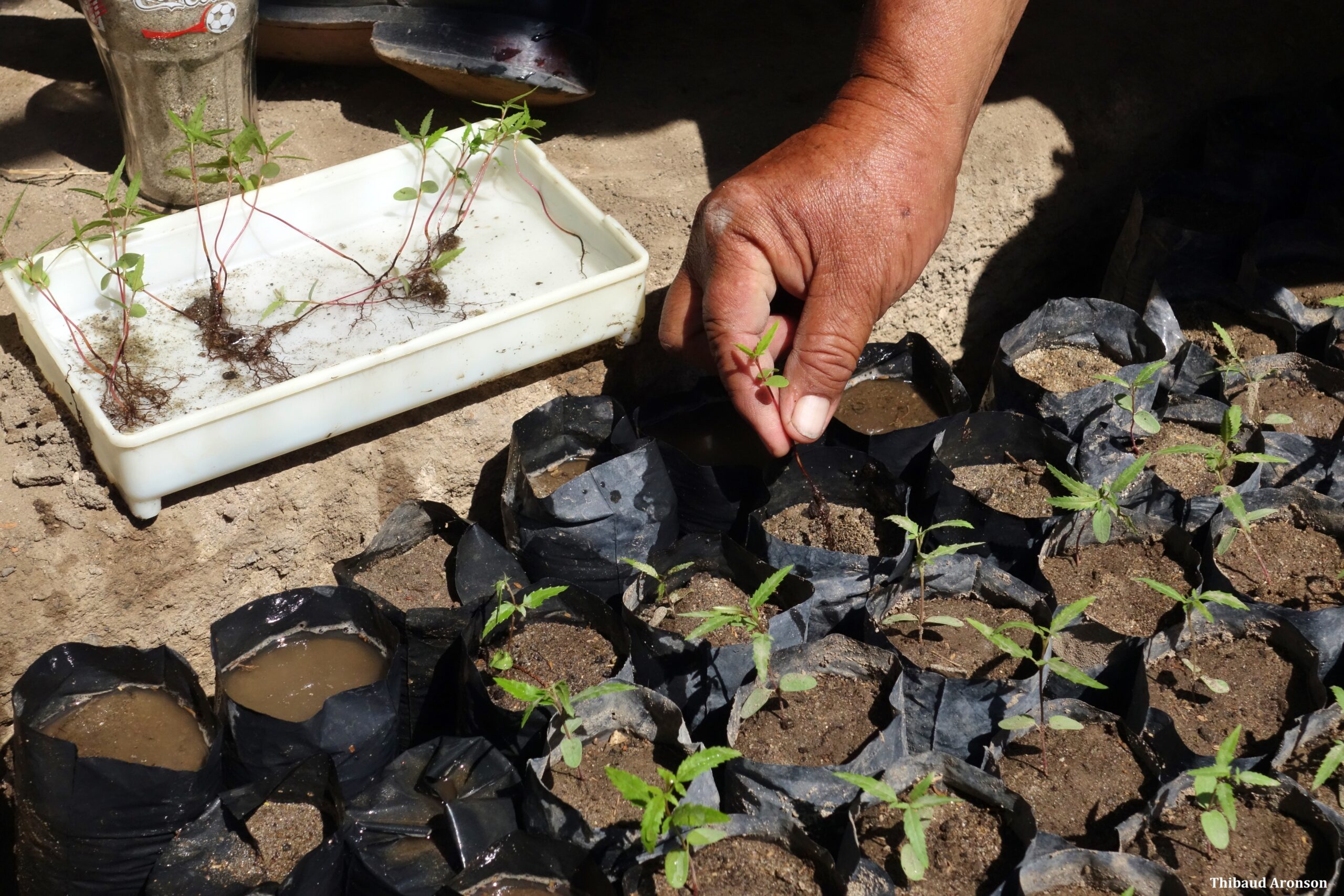 About the EcoHealth Network
We live in a world of possibilities. Ecological restoration projects exist worldwide in which people are doing heroic work to bring ecosystems back to health. But there is little connection among these sites. The EcoHealth Network is changing that. We work at the intersection of human health & well-being and ecological restoration, where there are answers to some of the most urgent crises of our time.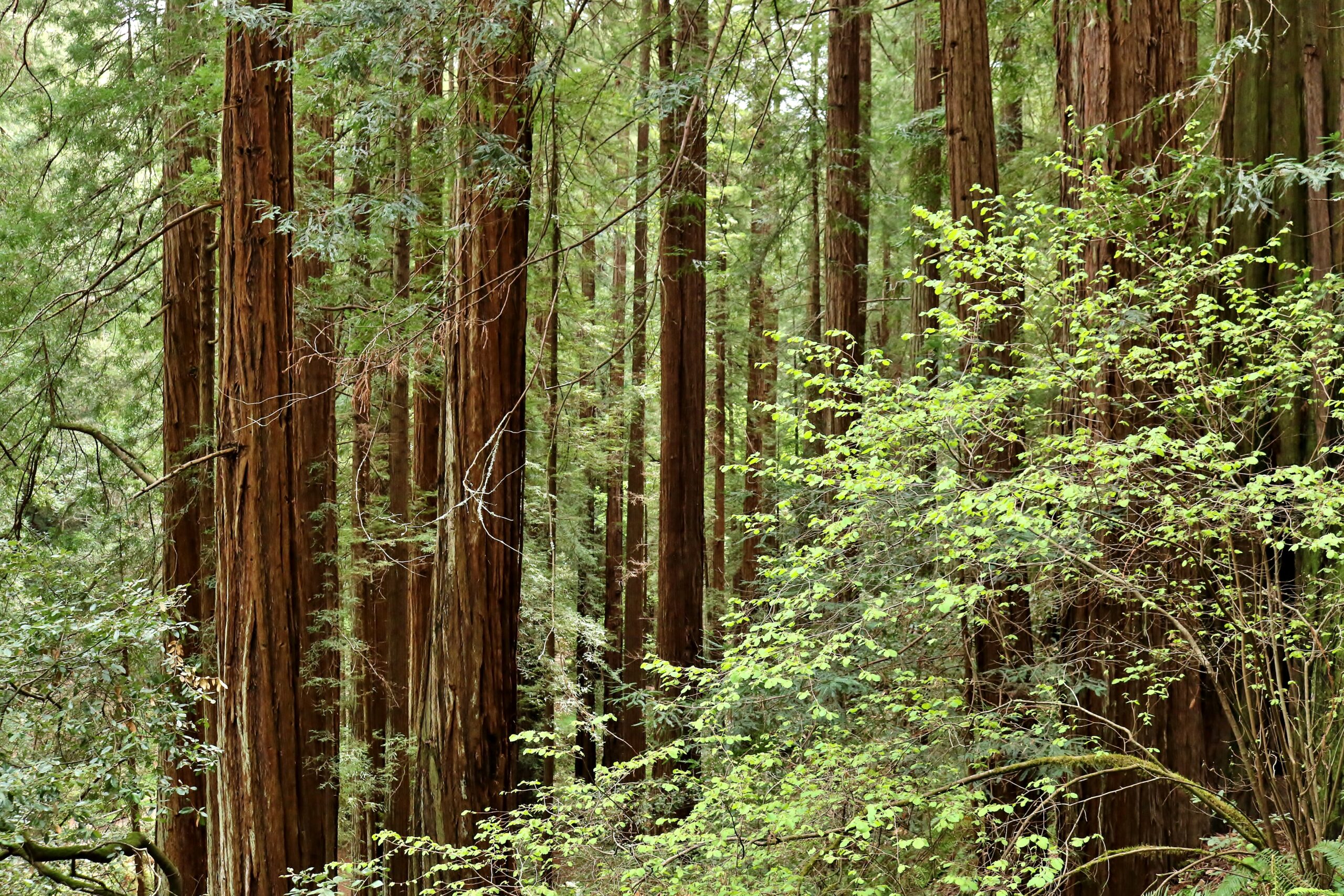 Why the oil industry's pivot to carbon capture and storage – while it keeps on drilling – isn't a climate change solution. The Conversation, by Neva Goodwin and June Sekera, November 23, 2021
The Conversation published an article by EHN's Neva Goodwin and the New School's June Sekera about the trouble with mechanical and chemical methods to draw carbon dioxide from the air and store it. As Neva and June looked into the data, they became increasingly concerned about the diversion of resources and attention to mechanical and chemical efforts that may do much more harm than good, and away from the promise of biological sequestration of carbon dioxide.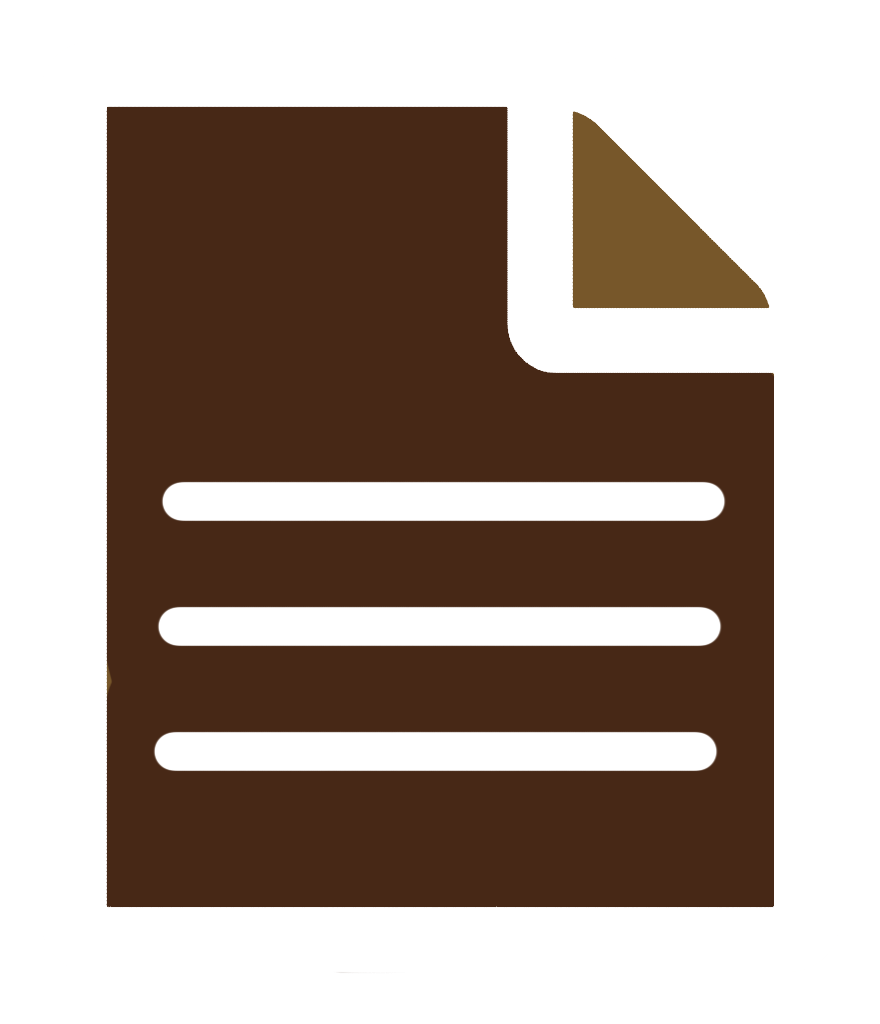 Cross SL, Bradley HS, Tudor EP, Craig MD, Tomlinson S, Bamford MJ, Bateman PW, Cross AT. 2021. A life of mine approach to fauna monitoring is critical for recovering functional ecosystems to restored landscapes. Restoration Ecology doi: 10.1111/rec.13540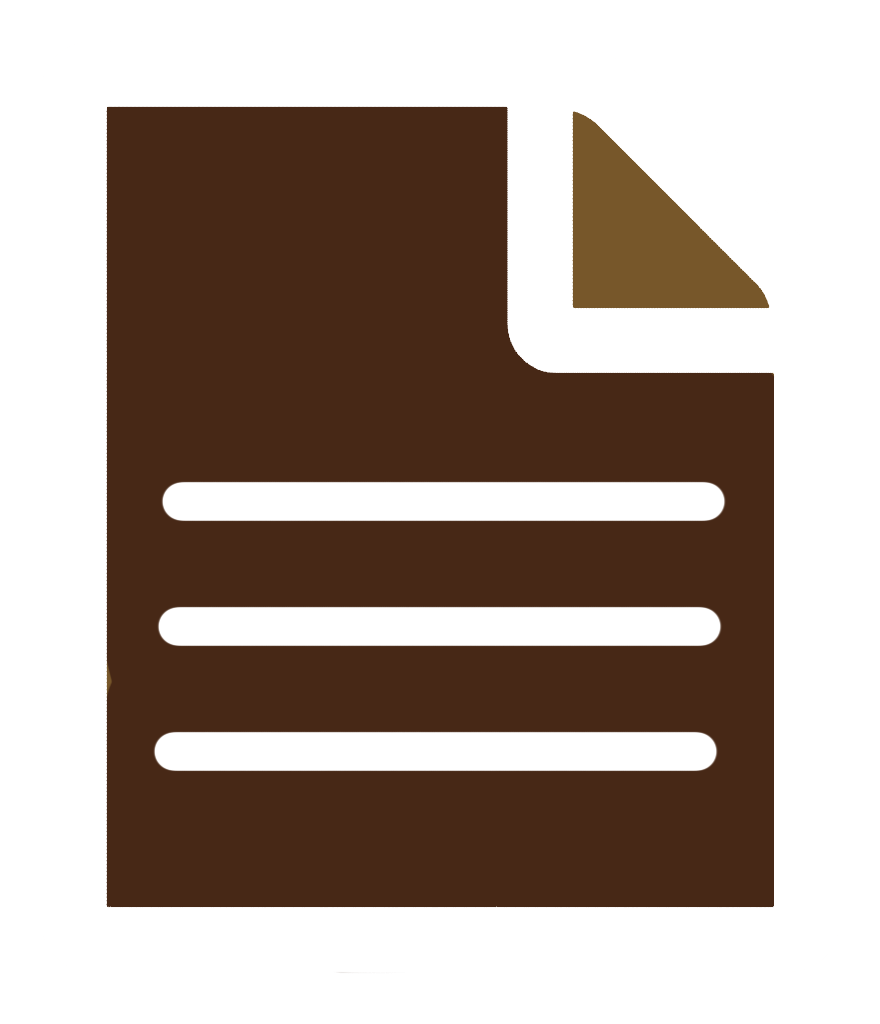 Bradby, K., Wallace, K.J., Cross, A.T., Flies, E.J., Witehira, C., Keesing, A., Dudley, T., Breed, M.F., Howling, G., Weinstein, P., Aronson, J. 2021. Four Islands EcoHealth Network: An Australasian initiative building synergies between the restoration of ecosystems and human health. Restoration Ecology, p.e13382.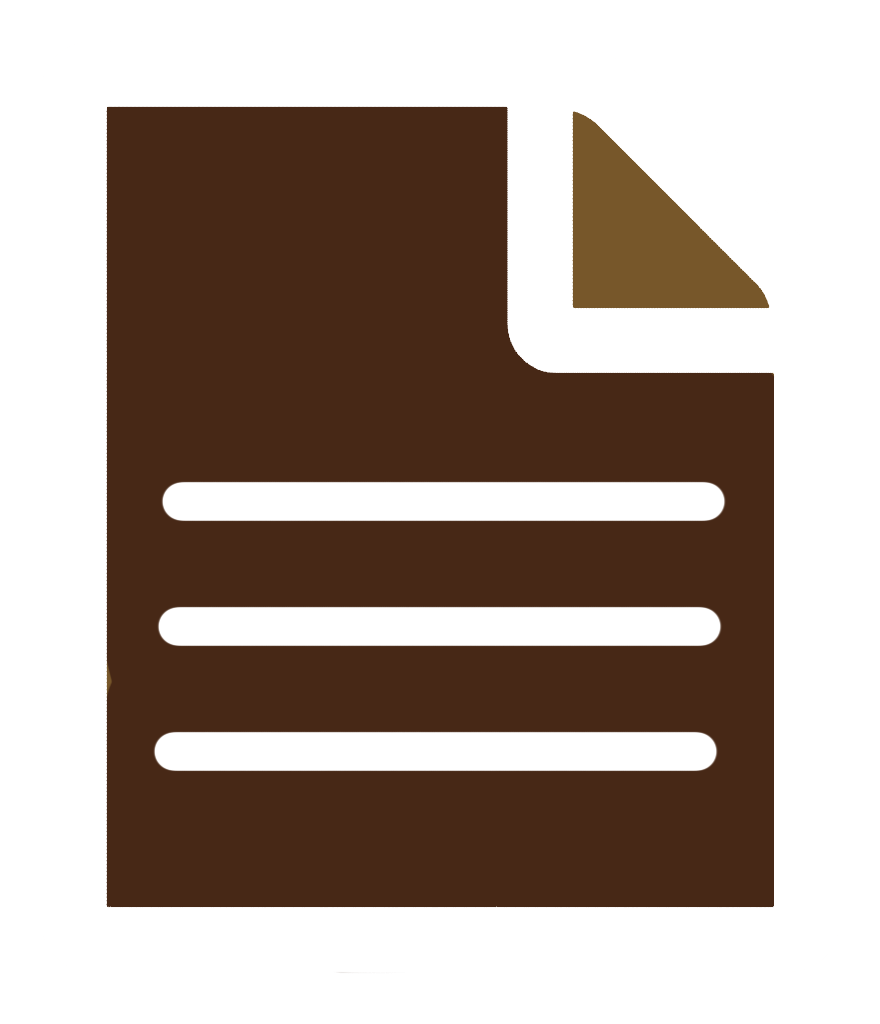 Farrell, C.A., Aronson, J., Daily, G.C., Hein, L., Obst, C., Woodworth, P. & Stout, J.C. 2021. Natural Capital Approaches: shifting the UN Decade on Ecosystem Restoration from aspiration to reality. Restoration Ecology. https://doi.org/10.1111/rec.13613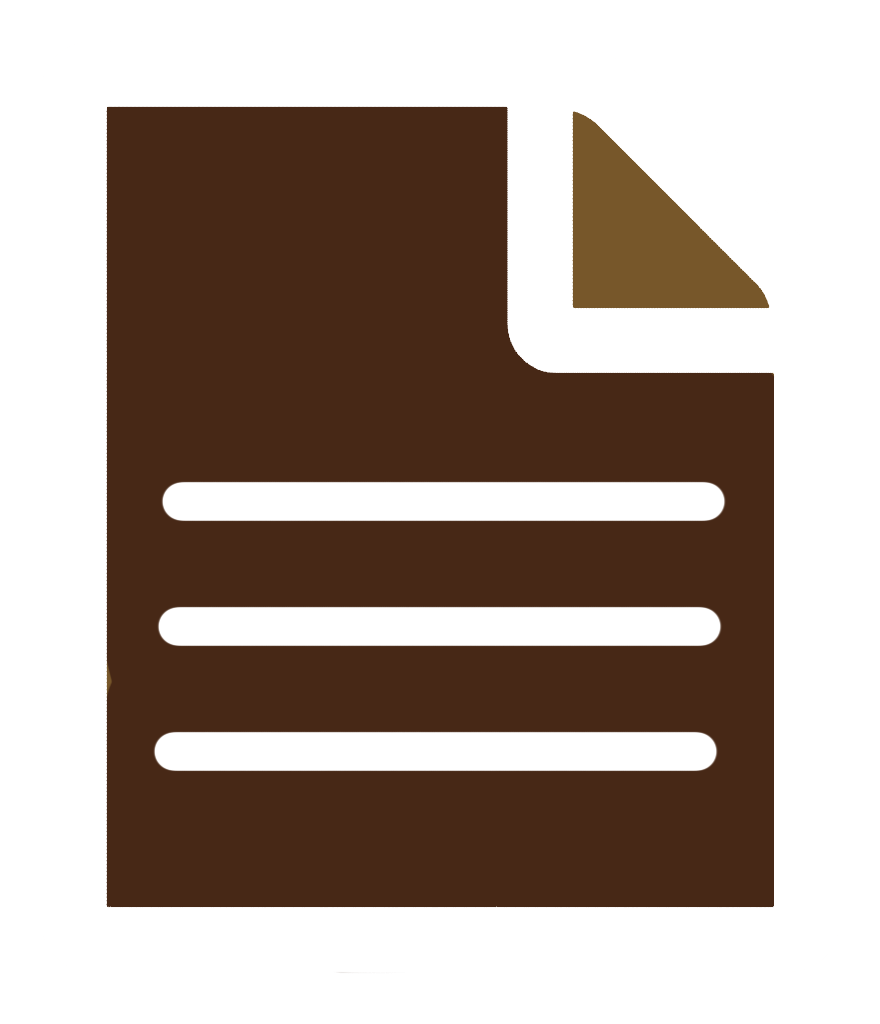 Moat, J., Orellana-Garcia, A., Tovar, C., Arakaki, M., Arana, C., Cano, A., … Whaley, O. Q. (2021). Seeing through the clouds – Mapping desert fog oasis ecosystems using 20 years of MODIS imagery over Peru and Chile. International Journal of Applied Earth Observation and Geoinformation, 103, 102468. https://doi:10.1016/j.jag.2021.102468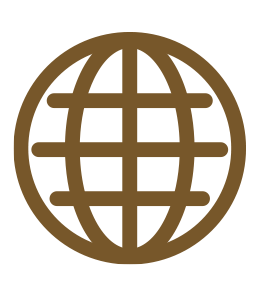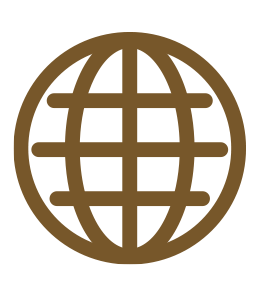 EHN is excited to announce we are a partner in the new Australian Research Council Training Centre for Healing Country! This Indigenous-led initiative, based at Curtin University in Western Australia, aims to create and nourish an economy that supports healthy land and transforms Indigenous land management and restoration businesses. It will fuse Indigenous knowledge and traditional approaches with western science, towards growing and strengthening Indigenous enterprises, expanding and bolstering diverse training pathways for Indigenous peoples, and conducting innovative ecohealth and restoration research.