Building synergies to leverage the power
of ecological restoration
About the EcoHealth Network
We live in a world of possibilities. Ecological restoration projects exist worldwide in which people are doing heroic work to bring ecosystems back to health. But there is little connection among these sites. The EcoHealth Network is changing that. We work at the intersection of human health & well-being and ecological restoration, where there are answers to some of the most urgent crises of our time.
Eve Allen is an EcoHealth Network intern, Oak Spring Garden Foundation fellow, and MIT graduate student. Her work on urban plant biodiversity is profiled in a January 10, 2022 blog post by Emily Ellis:
When we think of plant conservation, we often think of protecting rare flora in remote wilderness where people rarely tread. However, protecting plant species in urban areas is also extremely important for building strong ecosystems for plants, wildlife and people alike – and presents its own set of challenges and benefits for conservationists. Continue reading...
Bradby, K., Wallace, K.J., Cross, A.T., Flies, E.J., Witehira, C., Keesing, A., Dudley, T., Breed, M.F., Howling, G., Weinstein, P., Aronson, J. 2021. Four Islands EcoHealth Network: An Australasian initiative building synergies between the restoration of ecosystems and human health. Restoration Ecology, p.e13382.
Farrell, C.A., Aronson, J., Daily, G.C., Hein, L., Obst, C., Woodworth, P. & Stout, J.C. 2021. Natural Capital Approaches: shifting the UN Decade on Ecosystem Restoration from aspiration to reality. Restoration Ecology. https://doi.org/10.1111/rec.13613
Moat, J., Orellana-Garcia, A., Tovar, C., Arakaki, M., Arana, C., Cano, A., … Whaley, O. Q. (2021). Seeing through the clouds – Mapping desert fog oasis ecosystems using 20 years of MODIS imagery over Peru and Chile. International Journal of Applied Earth Observation and Geoinformation, 103, 102468. https://doi:10.1016/j.jag.2021.102468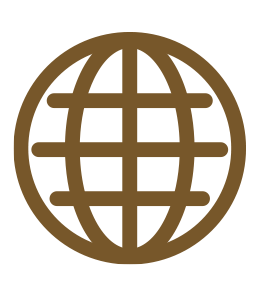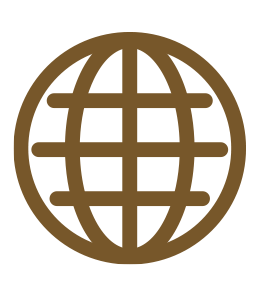 Dr. Carolina Murcia, the EcoHealth Network's Regional Ambassador for Latin America (more on this -- soon!) and Dr. James Aronson, EHN co-founder and board member, traveled to Argentina to give keynote addresses at the II Encuentro de Restauración Ecológica de Argentina, November 11-13, 2021.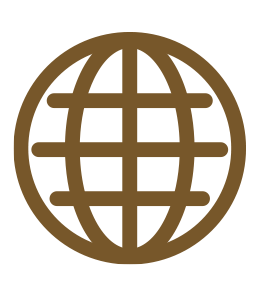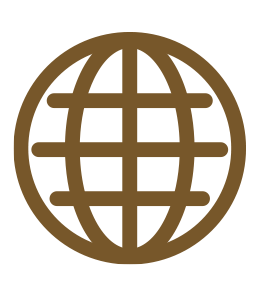 EHN is excited to announce we are a partner in the new Australian Research Council Training Centre for Healing Country! This Indigenous-led initiative, based at Curtin University in Western Australia, aims to create and nourish an economy that supports healthy land and transforms Indigenous land management and restoration businesses. It will fuse Indigenous knowledge and traditional approaches with western science, towards growing and strengthening Indigenous enterprises, expanding and bolstering diverse training pathways for Indigenous peoples, and conducting innovative ecohealth and restoration research.