Building synergies to leverage the power
of ecological restoration
About the EcoHealth Network
We live in a world of possibilities. Ecological restoration projects exist worldwide in which people are doing heroic work to bring ecosystems back to health. But there is little connection among these sites. The EcoHealth Network is changing that. We work at the intersection of human health & well-being and ecological restoration, where there are answers to some of the most urgent crises of our time.
The EcoHealth Network's Steering Committee and Science Director will join European educators, scientists, researchers, business representatives, and ecological restoration practitioners at Qvidja (an EcoHealth Network site) in Parainen, Finland, for a workshop on June 30, 2022.  This three day meeting will build on two previous EHN workshops, the first in St. Louis (2019) and the second in Tazmania (2020), to explore the potential for synergistic energies to amplify and strengthen ecological restoration in Europe. Check @EcoHealthNet on Twitter for updates.
The Baltic Sea Action Group wrote about Qvidja Farm's important work on carbon research. Here is an excerpt.
Qvidja Farm, the Lighthouse of Carbon Action: Qidja, located in Parainen and owned by Ilkka Herlin and Saara Kankaanrinta, is the oldest manor in Finland. The Qvidja farm includes 140 hectares of field and 650 hectares of forest. Herlin and Kankaanrinta are transforming the farm into regenerative farming. Their farming principles include cover crops, mixed cropping, organic soil amendments, crop rotation, agroforestry and rotational grazing (sheep, horses and cattle). Everything at the Qvidja farm is done keeping in mind the diversity of nature, carbon sequestration and the protection of the Baltic Sea. Qvidja serves as an experimental farm, and as an intensive study site for Carbon Action research – it is a lighthouse for the whole Carbon Action platform.
Orlando LF, DePinto AJ, Wallace KJ. Ecohealth Villages: A Framework for an Ecosystem Approach to Health in Human Settlements. Sustainability. 2022; 14(12):7053. https://doi.org/10.3390/su14127053
James Aronson, Neva Goodwin, Adam Cross, and Laura Orlando, "Focus on Ecosystem Health," contribution to GTI Forum "Conservation at the Crossroads," Great Transition Initiative (May 2022)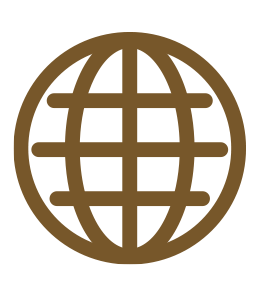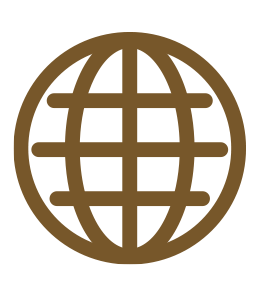 Dr. Carolina Murcia, the EcoHealth Network's Regional Ambassador for Latin America and Dr. James Aronson, EHN co-founder and board member, traveled to Argentina to give keynote addresses at the II Encuentro de Restauración Ecológica de Argentina, November 11-13, 2021.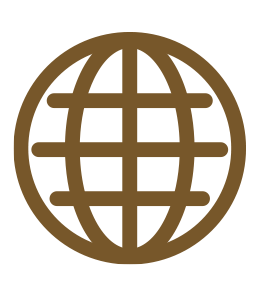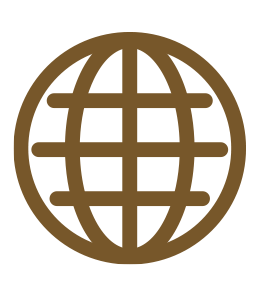 EHN is excited to announce we are a partner in the new Australian Research Council Training Centre for Healing Country! This Indigenous-led initiative, based at Curtin University in Western Australia, aims to create and nourish an economy that supports healthy land and transforms Indigenous land management and restoration businesses. It will fuse Indigenous knowledge and traditional approaches with western science, towards growing and strengthening Indigenous enterprises, expanding and bolstering diverse training pathways for Indigenous peoples, and conducting innovative ecohealth and restoration research.