Building synergies to leverage the power
of ecological restoration
About the Ecological Health Network
We live in a world of possibilities. Ecological restoration projects exist worldwide in which people are doing heroic work to bring ecosystems back to health. But there is little connection among these sites. The Ecological Health Network is changing that. We work at the intersection of human health & well-being and ecological restoration, where there are answers to some of the most urgent crises of our time.
Strengthening the Northeast's seed and plant supply chain
Eve Allen is the Director of the Seed and Plant Supply Chain Program at EHN. She is working in collaboration with a great team to bring together government agencies, tribal groups, educational institutions, non-profit organizations, botanic gardens, farmers, private companies, and citizen groups to reinforce and build network connections and initiate a conversation about how to strengthen the region's seed and plant supply chain. We believe this is a first step in improving the availability and affordability of locally and genetically appropriate seed and plant materials to restore a wide range of ecosystems in 8 northeast states. Go to this link to find a brochure about the Program and its network-based approach.
Check out Eve's August 2022 interview on the Native Plants, Healthy Planet podcast about the Ecological Health Network and her drone footage of Pinelands Nursery's native seed and plant production in New Jersey.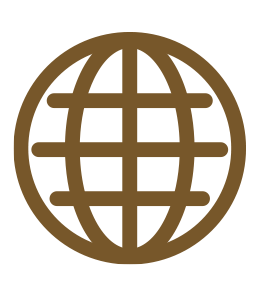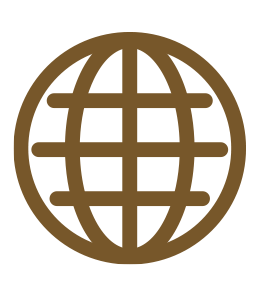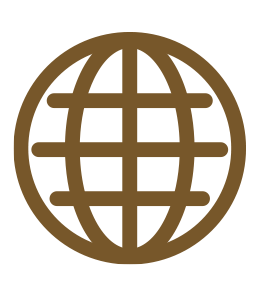 EHN is a collaborative partner with the Australian Research Council Training Centre for Healing Country. This Indigenous-led initiative, based at Curtin University in Western Australia, aims to create and nourish an economy that supports healthy land and transforms Indigenous land management and restoration businesses.